Welcome to Aoyama Legal Office
Aoyama Legal Office has always been aiming to be a "familiar legal consultant" in the local community at Jiyugaoka, Tokyo since we started our business in 2010.
Not only to be an expert for legal systems and procedures, but also to be a presence where customers can trust and feel free to consult for various matters.
Overseas visitors normally would find "Japan a country extremely safe, clean, prompt, and people are hospitable and polite".
On the other hand, Japanese language and culture are unique, and English is not understood everywhere, there are difficulties for foreigners to live in.
Sometimes we even feel Japan is not friendly enough and have barriers against foreigners.
Aoyama legal office will support not only legal systems and procedures, such as visa application (immigration and resident registration) but also your life in Japan.
Assist in finding housing, contract support, opening your bank account, company establishment, getting permission or submitting applications to start your business, etc.
Aoyama Legal Office offers a one-stop service from the customer's perspective collaborating with experts such as tax accountant, judicial scrivener, and real estate specialists.
Please do not hesitate to contact us by e-mail or LINE (English and Japanese available).
Your first consultation meeting is free (up to 30min).
We are here to support your life in Japan to make it easy and comfortable!
Osamu Aoyama
Rie Aoyama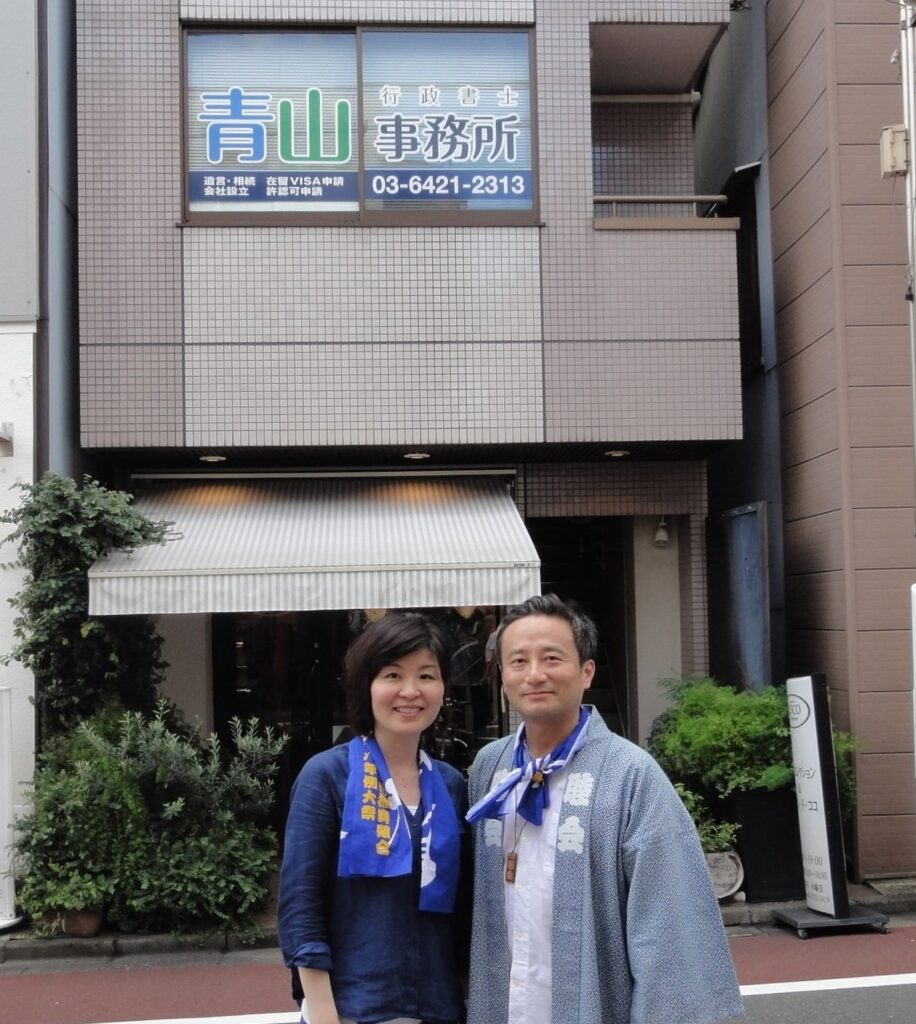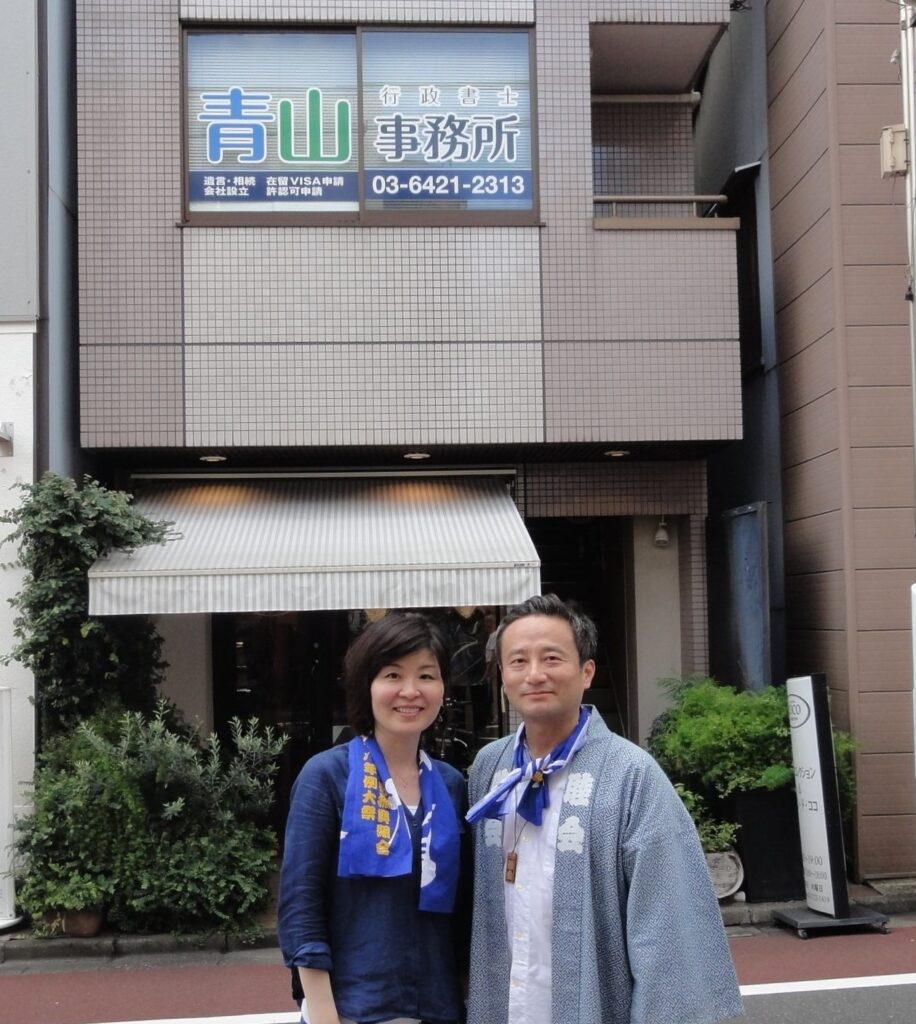 SERVICES
Visa Application
Application for Certificate of Eligibility
Application for Permission to Change Status of Residence
Application for Extension of Period of Stay
Application for Permanent Residence
Application for Naturalization to acquire Japanese Nationality
Life & Business
Opening a Bank Account
Finding housing support
Review and preparation of contracts and agreements with legal advice
Company establishment
Application for business license
Drawing up Wills and estate planning documents
Inheritance procedures
PROFILE
Osamu Aoyama
Certified Administrative Procedures Legal Specialist
Immigration Lawyer
Before opening Aoyama Legal Office in 2010, Osamu Aoyama was responsible for pension fund, planning, and sales support business in the Corporate Department of Sumitomo Life Insurance Company, and has been assigned at Tokyo, Osaka, and Nara.
He graduated from the Law Faculty of Chuo University in 1991.
And spent his childhood in Kobe, Nagoya, Yokohama for his father's job in the IT industry.
He enjoys listening to Prince, David Bowie, Fab 4, Miles Davis, etc. in his relaxing time.
Rie Aoyama
Certified Administrative Procedures Legal Specialist
Immigration Lawyer
After graduating Aoyama Gakuin University in English American Literature, Rie Aoyama joined Nissho Iwai (currently Sojitz Corporation).
After marriage, she has moved around both Kansai and Tokyo area and has various career as an executive assistant supporting both Japanese and non-Japanese executives in IT, Consulting, Medical, and Automobile industries.
She has spent her childhood in London, Kobe, and Yokohama.
What is "Gyoseishoshi"?
"Certified Administration Procedures Legal Specialist (Gyoseishoshi) "
A Gyoseishoshi is a national licensed lawyer who practices to prepare documents for public agencies and/or submit them on behalf of clients for fees in administrative applications and documents relating to rights and duties or certification of facts such as various contracts and wills, etc. under Certified Administrative Procedures Legal Specialist (Gyoseishoshi) Act.

Please feel free to contact us
Initial consultation is free (up to 30min.)
Feel free to reach out to us in the manner that best suits you.
Telephone
Telephone Number 03-6421-2313
(9:00ー18:00 Monday to Saturday)
Email
Please email us by filling out the following contact form and click the send button.
LINE
Add me as a "LINE friend"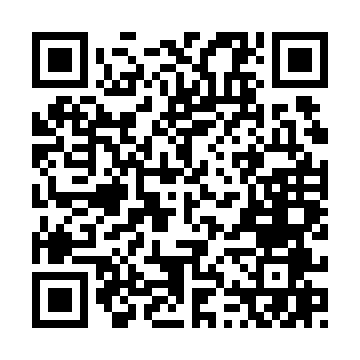 Scan the QR code with your smartphone camera and add me as a "LINE friend"